I Was Totally Wrong About "Quarterlife"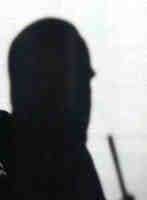 Wow - was I wrong about Quarterlife, which
I predicted back in September would sink without a trace
. Instead, it's headed directly for network television, thanks to the writer's strike that is crippling broadcast media. Look for the network guys to be trolling around Youtube looking for more dregs to serve up to the broadcast audience -- you could be next!
Labels: Old Media, Web Soap Operas, Writers Strike